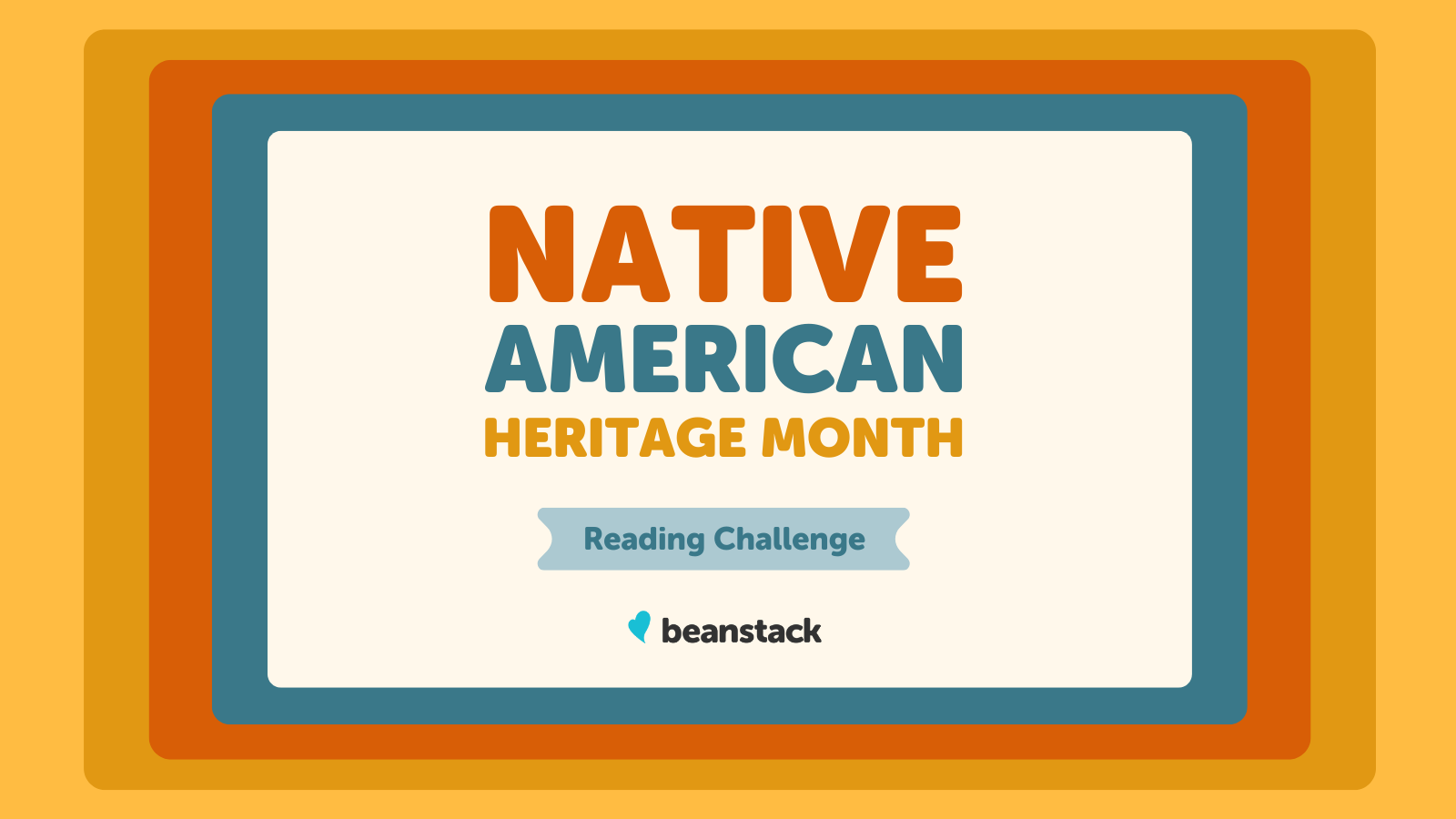 Beanstack Reading Challenge
November is National Native American Heritage Month. Celebrate the rich cultural traditions, histories, and contributions of Indigenous peoples in North America. Complete activities and read books written by Indigenous authors. Log your reading and activities throughout the
month to earn badges. This is an all ages reading challenge. We challenge our patrons to read at least 20 minutes per day and keep track of their reading during the challenge on our Beanstack site at
https://ladysmithpl.beanstack.org/
or on the Beanstack Tracker App.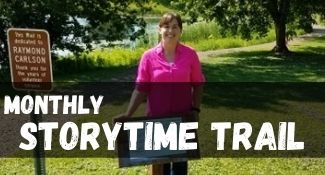 Storytime Trail
Find a Storytime Trail along the new Raymond Carlson Trail in O.J. Falge Park.
The story is updated monthly spring through fall.
This project was made possible through the generosity of the Servite Center for Life and in cooperation with the City of Ladysmith.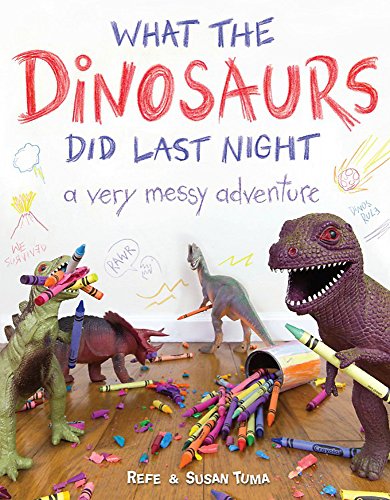 Battle of the Books Reading Lists