Beanstack Reading Challenge
May 1st -31st  Welcome to the Look Up! Step Back in Time with the James Webb Space Telescope challenge. This challenge is designed to help you explore the science behind NASA's newest space telescope mission, the James Webb Space Telescope (JWST), now in orbit around a point in deep space known as the second Lagrange point, or L2. JWST is the most advanced infrared space telescope ever launched and allows scientists to look deeper into time and space than ever before!
Read books about space science, watch videos, and complete activities to complete this challenge. All Ages.
Everyone who completes the challenge will be named in our monthly newsletter. Please let us know if you do not want to be featured.
Happy reading!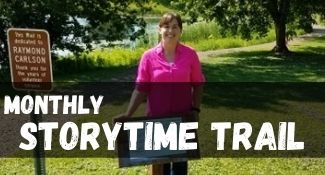 Storytime Trail
Find a Storytime Trail along the new Raymond Carlson Trail in O.J. Falge Park.
The story is updated monthly spring through fall.
This project was made possible through the generosity of the Servite Center for Life and in cooperation with the City of Ladysmith.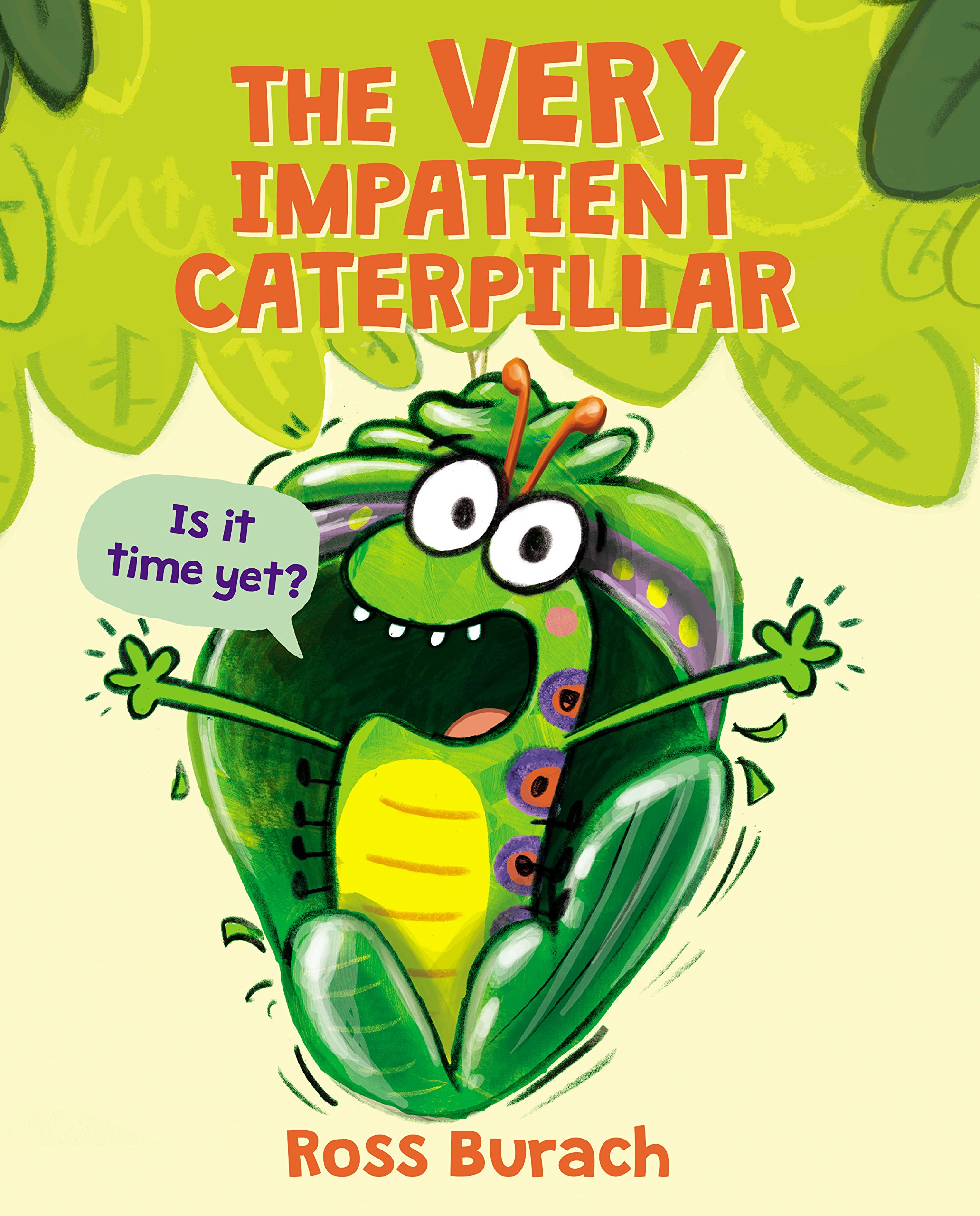 Battle of the Books Reading Lists